Beating the Winter Blues
Hi, I'm Allie the Student Support Team Leader at Perth College UHI. My team and I are passionate about helping staff and students to improve their overall wellbeing, and to have good mental health. We have been noticing an increase in students being affected by the change in the season, and as a result, a lot of people are mentioning the winter blues.
The winter blues, or Seasonal Affective Disorder (SAD), can affect any one of us. Due to less daylight and the cold dreich weather, it can be hard to feel motivated; keep active and manage everything.
There are a few small things that you could work into your daily routine which can help to beat the winter blues and look after your wellbeing throughout this time.
Keeping active and getting outdoors can really help to keep the winter blues away - even a quick 20 minute walk outside at lunch could make all the difference. If the weather is particularly poor, or you are unable to get outside, try to stay close to a window to get as much natural light as possible.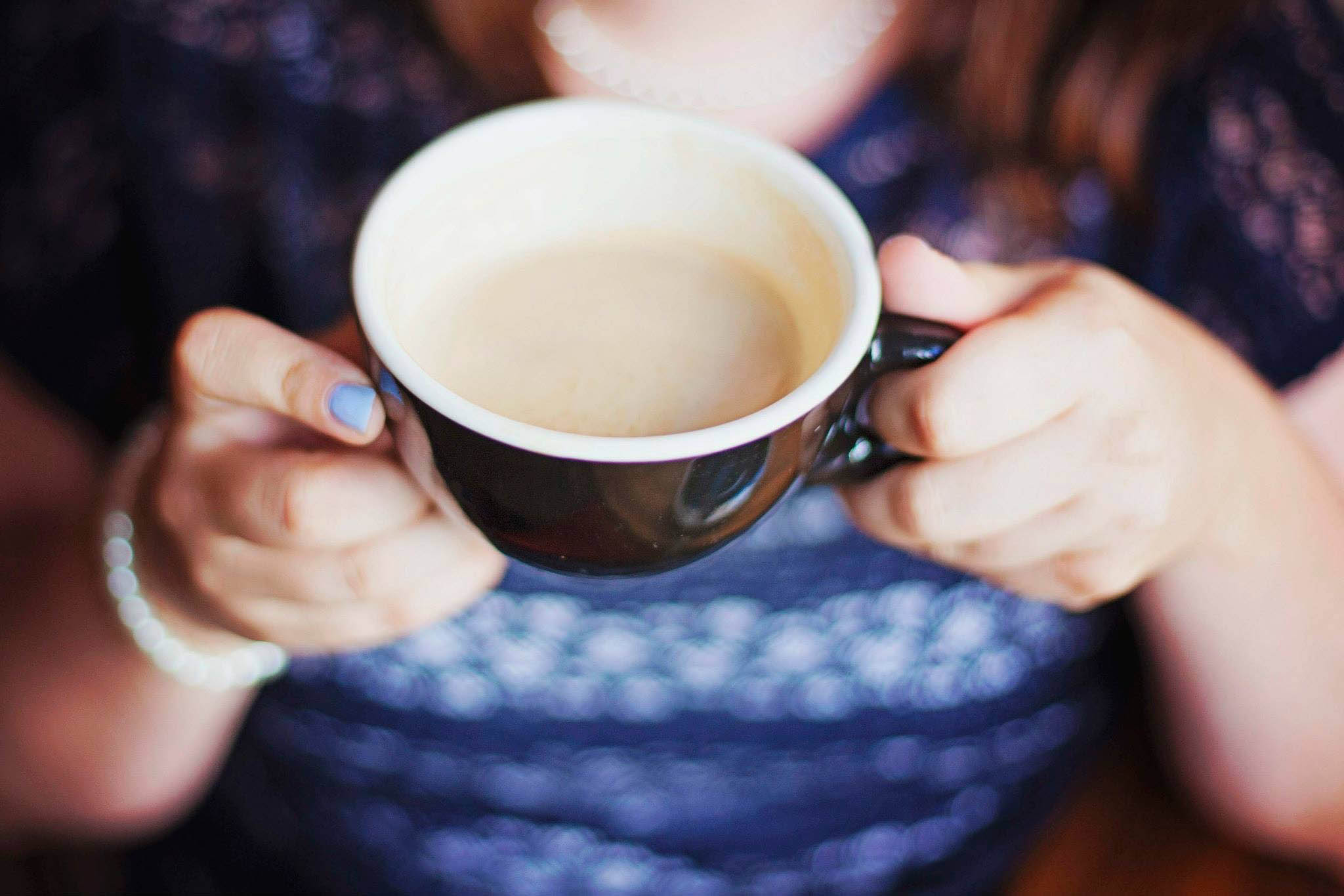 When we are cold it can make us feel more depressed, so wrap up warmly. Drink hot drinks and try to keep your home heated around 18 – 21C.
Keeping a healthy diet is a great way to: keep your mood boosted; give you more energy; and prevent weight gain over the winter. Try to ensure you get your 5 a day.
Speak to your
friends and family
Doing something as simple as having a face to face chat with your best pals is enough to leave a smile on your face. Try to keep in touch with friends and family and get out and about with them. Socialising is a great way to stave off the winter blues, and making arrangements with friends can motivate you to get out and about.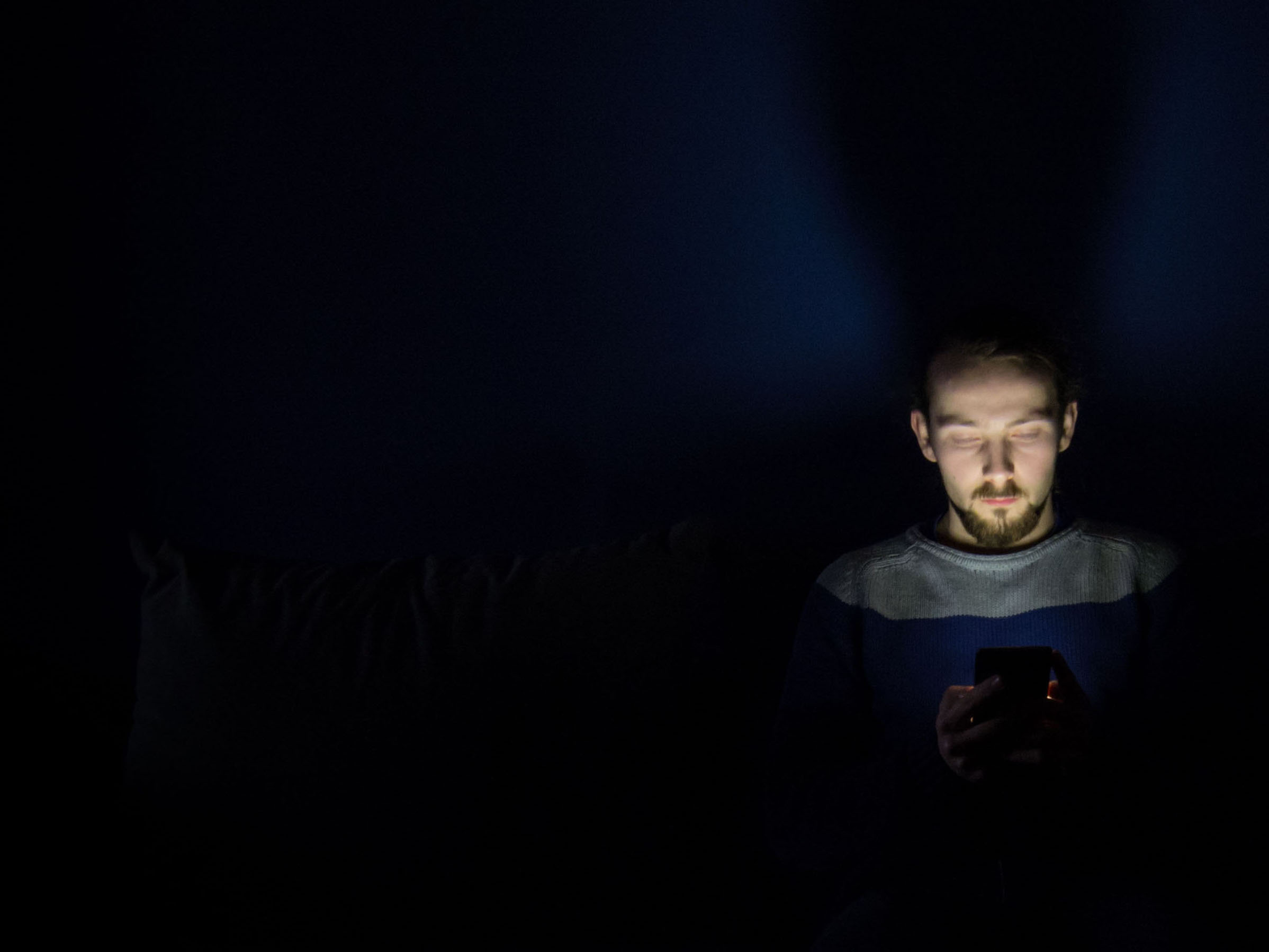 Try to keep your phone use to a minimum in the evening as the blue light can really disrupt sleep patterns.
And remember, if everything feels a bit too much – TALK to someone. Be it a friend or relative; a member of the support team; or call Samaritans 116 123 or Breathing space 0800 83 85 87.
*It should be noted, that if this is something particularly affecting you, you might wish to speak to your GP about it.